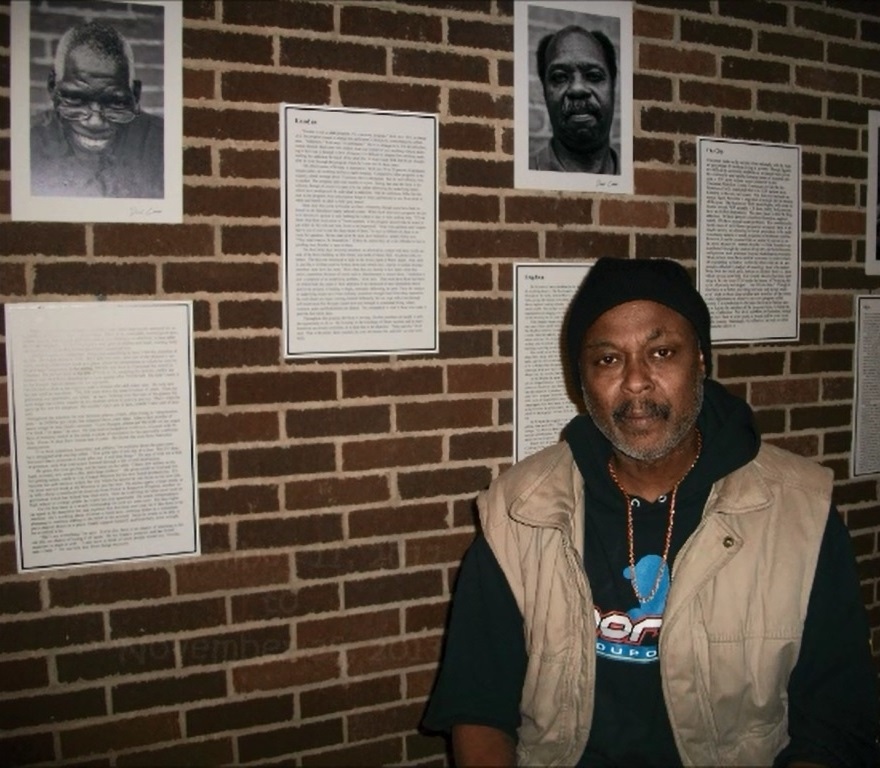 During the course of his stay in our shelter, Charles had been our longest-staying resident. But we're happy to say, he recently moved into his own apartment after almost one and a half years of staying at our shelter!
While the average length of stay at our shelter is 35 days, some residents like Charles need to stay longer to work through what often is a number of mental, physical, emotional and financial issues.
Charles came to the shelter after many months of struggle following the loss of his job, which led to family breakdown and substance-use problems. Immediately on arrival, he stated his desire was to enter a housing program. A housing partner agency was contacted, but their program had been suspended for one year due to funding challenges. Charles did not lose his faith. He continued engaging in shelter opportunities for service as he developed his walk with the Lord.
But Charles continued to struggle through labor and other challenges. After a few months, we ramped up our relational services for shelter residents, including hiring a new case manager. Charles expressed a desire to re-initiate the effort toward a housing program.
Charles continued to engage in weekly meetings with his new case manager. The housing program required participants to have a certain sum of money for initial expenses in an apartment. Charles worked with case management to save the required amount of money and was approved for the program. He came up a little short of the full amount, but the external worker was so impressed by his motivation that she approved him.
Charles said his experience with us had been "positive, really positive. The food is really good. This place offers one-to-one attention that has been really helpful to me. I would recommend it to anyone who is homeless and wants to do anything to change his life. I'm going to miss it."
Herman Najoli is a Homeless Services Case Manager at City Gospel Mission. He can be reached at hnajoli@citygospelmission.org.