Donate

Give Hope for the Holidays
Share your blessings and give hope for the holidays to our hurting neighbors. Every $2.04 provides a meal and care!
Give Hope Today
Want to give back this holiday season?
Holiday Programs are a great way to make a difference in your community this holiday season. You can give your time by volunteering at the Christmas Store. You can provide gifts for the Christmas Store so parents and caregivers can provide the Christmas memories every child deserves.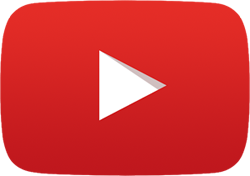 Breaking the Cycle of Poverty & Despair One Life at a Time Since 1924
City Gospel Mission treats each man, woman and child with dignity by being Godly, Relational, Compassionate, and Transformational. We have been known for serving people experiencing homelessness. But we are so much more.
More than a shelter
Who is impacted by your generosity?
"It's just an amazing feeling to have people that love you." When Tim had no place to live, City Gospel Mission was there. Grateful for that, he is giving back as a volunteer, helping other shelter guests get acclimated to the Mission.
Volunteer
I'm not quite ready. Show me stories of hope
Stories of transformation, delivered to your inbox.