Real kids. Real growth. Real hope.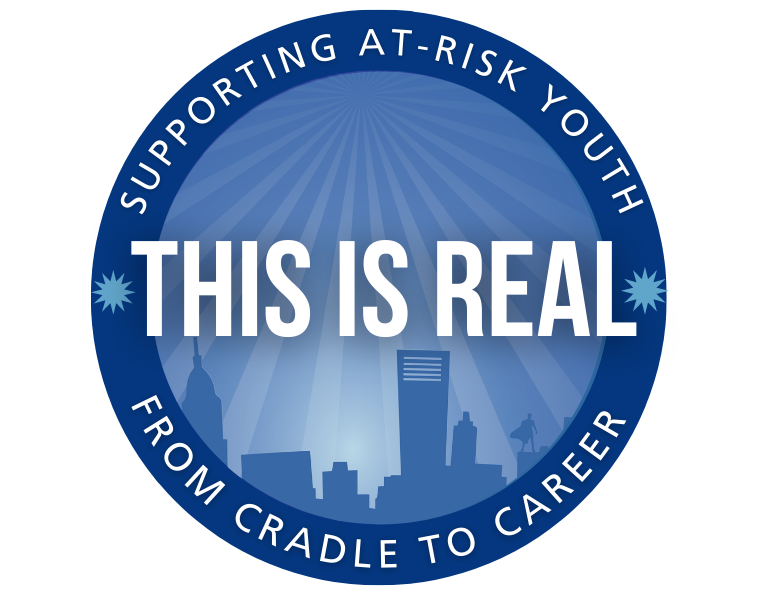 Longer days and more time outside. It's that time of year when we gather together with our partners and supporters for our annual spring fundraiser to create real life-change in the lives of Greater Cincinnati's youth.
After two years of hosting our Investing in Youth Banquet online, we can't wait to regroup in person. On Thursday, May 19, we'll meet again at the Hilton Netherland Plaza. Click here to sign up to attend, become a sponsor, join our silent auction, or make a donation.
Because "helping" is the language we speak, our organization decided to elevate our Youth programs during the entire month of May so that we can care for more of Greater Cincinnati's youth, many of whom are at-risk.
We're joining forces with our friends at United Dairy Farmers this month to make a real impact in the lives of youth and their families with a 30-day donation match to raise $50,000.
Through May 31, UDF will match dollar-for-dollar every donation made at our special May youth campaign website page. Click here to give. Imagine the double impact we can serve up, together!

The school year might be ending. But hope isn't stopping there for the kids we serve. Do you know we have summer camps that help keep kids from falling through the cracks? We serve youth from cradle to career, all year long.
For updates from all of our youth programs and inspiring stories of real kids, real growth, and real hope, visit our May youth campaign page here.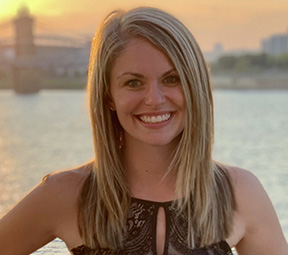 Jessica Hamm is the Events Director at City Gospel Mission. She can be reached at jhamm@citygospelmission.org or 513-345-1045.
More Camp
More Little Village
More Mentoring
More Princesses Ballet
More Stories of Hope
More Whiz Kids
More Youth
More Youth Mentoring