Donate
A tribute to Robert Lindner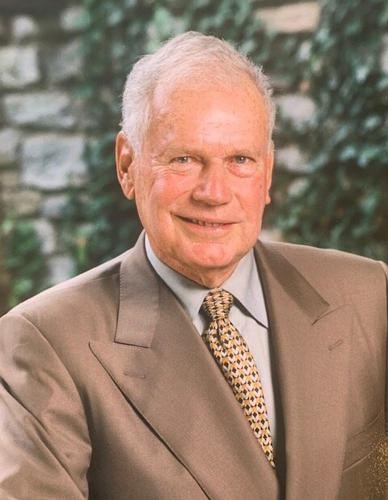 The most important thing to Bob Lindner was his love for God and the next was his love for people. He was genuine and cared for everyone he met. He really was larger than life.
Bob was a faithful supporter of City Gospel Mission. He blessed the people we serve with his generosity for many, many years. He introduced us to his brother Carl, who also became a big supporter. Many members of the Lindner family have supported our ministry and still do to this day.
I remember the first time he and his wife came down to check out our youth programs. He was so excited to see kids having fun and learning about Jesus. He also would come to the shelter to eat with our guests. The guys at the shelter would yell, "We love your ice cream!" which made him so thrilled!
He and I would read Scripture when we got together.
To see him grow a huge business and use the resources to impact Cincinnati and the world was a joy to watch.
I, our ministry and our city will miss him dearly. He's in God's loving hands now.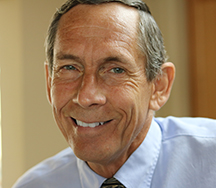 Roger Howell is president of City Gospel Mission. He can be reached at rhowell@citygospelmission.org.
More Stories of Hope