A word from our president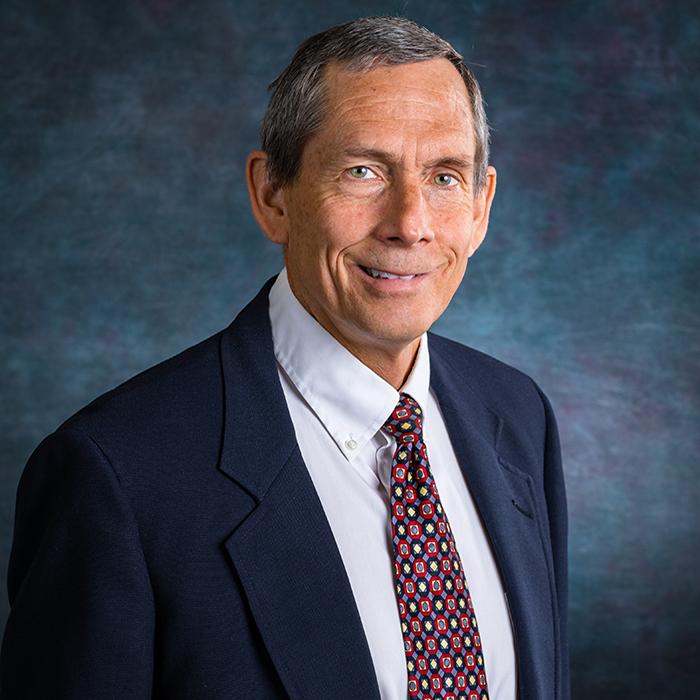 September is National Recovery Month. For the past 25 years, we have been serving those suffering from addiction and other life-controlling issues in our recovery programs.
Our programs are unique because they are long-term residential and are faith-based. The average stay is 12-24 months, although they are not time-oriented but are goal-oriented.
There is strict accountability.
Substance abuse, if left untreated, becomes a chronic illness. It requires Christ's love and the help of dedicated individuals who never give up on anyone struggling with addiction.
In our programs, men and women find a place to experience Christ's healing power. Through Him and the loving commitment from our staff and volunteers, they learn humility, integrity and strength.
Opioid epidemic getting worse
We rejoice when we see redeemed lives, but so many more still need help. The opioid epidemic is getting worse. Just look at the numbers:
• 432 – The number of overdose deaths in Hamilton County in 2020 – 84% to fentanyl.
• #4 – Ohio's rank among states in opioid overdose deaths (4,293; #3 in deaths per 100,000 people).
God at the center of recovery
With God at the center of our program, we have seen Him do amazing things.
• 78% – The percentage of our recovery graduates over the past three years who remained sober and in stable housing one year after graduating. Nationally, the success rate after one year of sobriety is 30%.
• 55 – Our total number of recovery grads from 2018-2020.
God willing, we'll continue to see the bonds of addiction broken as He works through people to make it happen. We ask that you prayerfully consider being one of those people by giving this month. You could be the reason someone "makes it."
Thank you for being there for your hurting neighbors and for making an eternal difference in their lives.
Roger Howell is president of City Gospel Mission. He can be reached at rhowell@citygospelmission.org
More Food & Shelter
More Recovery
More Stories of Hope