Donate
Mentoring for Christ's sake: Is God Calling Me?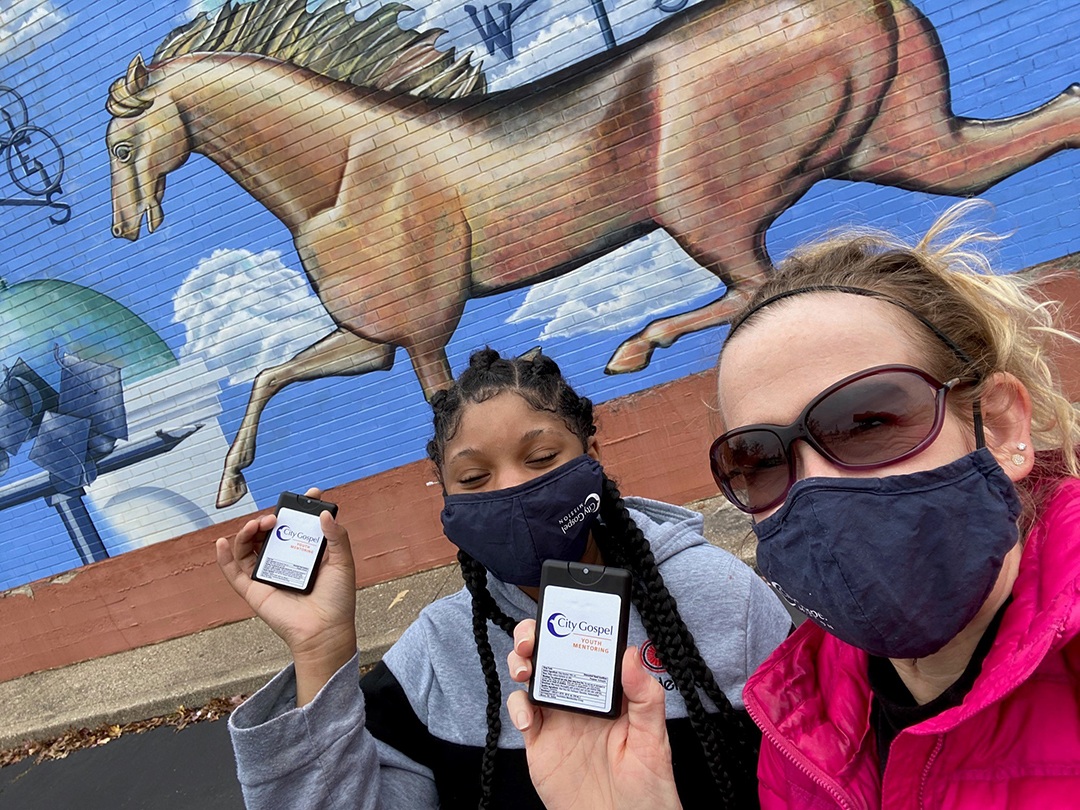 There is no shortage of mentoring groups that highlight positive living and civic role models for young people. We see those mentors who tutor and hold career-building sessions and workshops. Community organizations can even instill a sense of empathy and kindness in youth through service projects and worldly incentives.
While these all encourage character-building on a secular level, there is a difference in what Christian mentoring looks like.
When Christ and His character are at the center of mentoring, young people still undoubtedly learn practical skills and career development. Additionally, they may even improve their grades and stay out of trouble. But what about their hearts and motivations?
What if I told you that your modeling of an intentionally Christian lifestyle can have far-reaching and eternal implications?
Here are two benefits of Christian mentoring:
Violence prevention: If a young person knows that they have inherent value and purpose in Christ, they understand that another person has the same value in the Lord, and they are less likely to harm them. The more they learn about Christ and His character, our prayer at City Gospel Mission is that your influence and Godly "skill-set" will show them that living for God can be challenging, but it is "doable" and worth it.
Suicide prevention – You can make a young person feel loved, seen, and heard; it can be the difference between life and death – emotionally, spiritually, and physically. You also have the sweet opportunity to share the gifts found in having a personal relationship with Jesus.
Is God calling you to extend yourself as the "hands and feet" of Christ in the life of a young person? After you have prayed about it and given God your "yes," contact us!
Partner with our youth mentoring program
The City Gospel Mission youth mentoring program is looking for churches and individuals to partner with for the school year. If you or your church has a calling to minister to Greater Cincinnati's youth, please email us at youthmentoring@citygospelmission.org to learn how you can make an impact in their lives.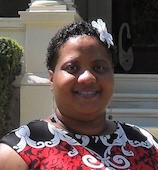 Mrs. Antoinette H. Mosley (MDiv.), known as "Miss Toni" to her students, has served as a youth minister for over 20 years. She is the Volunteer Youth Mentor Manager of City Gospel Mission. She can be reached at amosley@citygospelmission.org
More Mentoring
More Stories of Hope
More Youth
More Youth Mentoring