Brian overcomes rocky road to recovery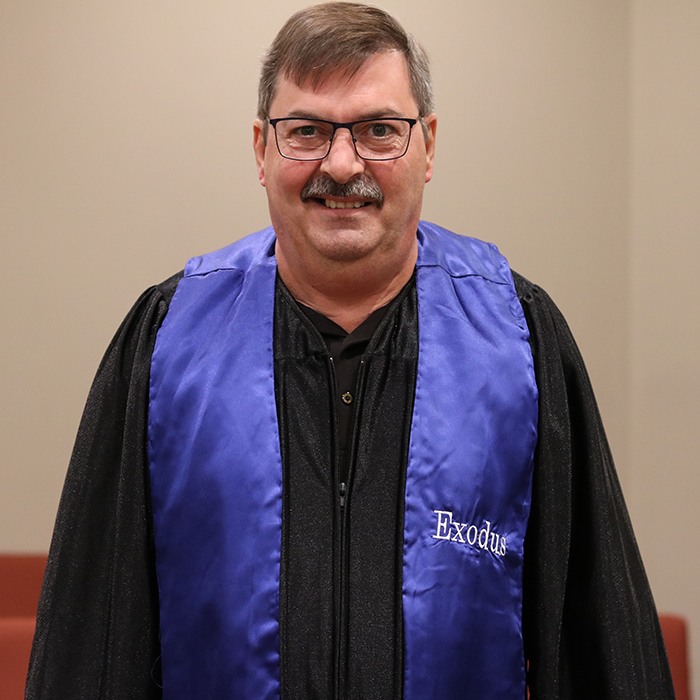 When you meet Brian, his easygoing nature and slow drawl are endearing. It belies his rocky past.
Addiction for Brian began at the age of 16 when alcohol became a dependence that eventually led to using pills. The pills led him to learn to "doctor shop" – going from one doctor to another for refills.
Eventually, this led him to his first stay in jail and loss of connection and trust with his family. Upon his release, he was homeless. Then came another stay in jail that eventually led him to being admitted to a psychiatric facility.
The road to recovery begins
When he was ready to be released, his caseworker tried to get him into another shelter, but no beds were available. So, he was dropped off at City Gospel Mission to at least get a hot meal.
No beds were available at City Gospel Mission either, but he wanted to stay here. After three days, a bed came open, and he was admitted.
He stayed in the shelter for seven months before transitioning to our recovery program.
Since entering the program, he has been baptized, reestablished a relationship with his family, and worked to get his driver's license back. He graduated from the program in October.
"The best I've ever done"
"It has been a long, straight line following Christ," Brian shared with the other men in recovery during a meeting. "This is the best I've ever done in my life as far as how I feel and what's going on."
"I pray and read my bible every day. I have a deep, inner peace since getting saved."
Brian now works part-time for City Gospel Mission and has moved from our campus to our independent transitional house for program graduates.
Thank you for helping Brian heal and reclaim his life. Your support has made all the difference!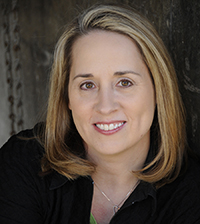 Jennifer Osborn is the Creative Assistant with City Gospel Mission's Recovery program. She can be reached at josborn@citygospelmission.org
More Food & Shelter
More Recovery
More Stories of Hope