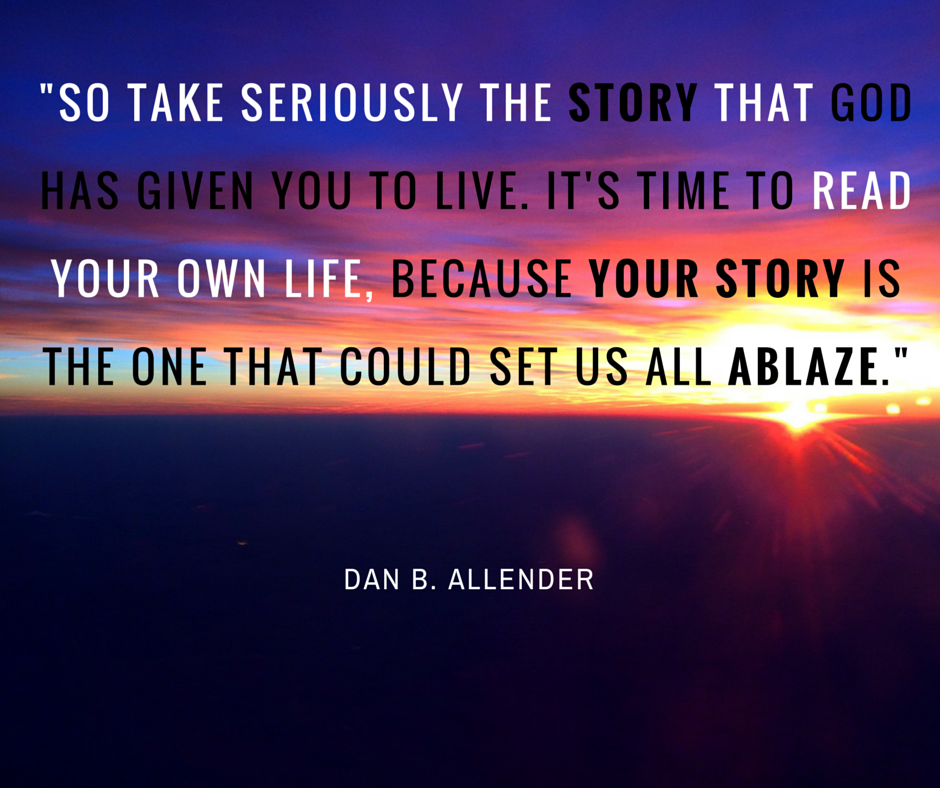 "Why am I here?" "What is my purpose in life?"
These are two questions that we probably ask ourselves more often than each of us would like to admit. It makes sense for us to ask them when times are tough, but what about when times are good? What about when all of the pieces of our life seem to be in place; a great family, great friends and a great job? Do these questions still find their way into the corners of our mind? I'm here to tell you, that if they do, you are not alone.
God created each of us to have a unique and wonderful story that is unlike any other. If we have committed our lives to Him and seek Him in all we do, then He is in every facet of our lives. He has called us to do more than the world might tell us. We have been given the responsibility to care for those who are in need and might not have a voice of their own. Our lives should be about more than ourselves … they should be a reflection of the One who created us.
No matter your story, your circumstance or your platform, you can make a difference in someone else's life as a volunteer. If you're giving of your time to serve others and sharing your heart with someone, anything is possible.
All too often, volunteers are afraid that they have nothing to contribute because their life or upbringing might be drastically different than the people we serve at City Gospel Mission. But I want to encourage you to see your story for what it is – unique, powerful and written by a God who can do all things. There is no telling how God might choose to use you and your story if you give Him the chance.
Hannah Anderson is a Volunteer Coordinator at City Gospel Mission. She can be reached at handerson@citygospelmission.org.