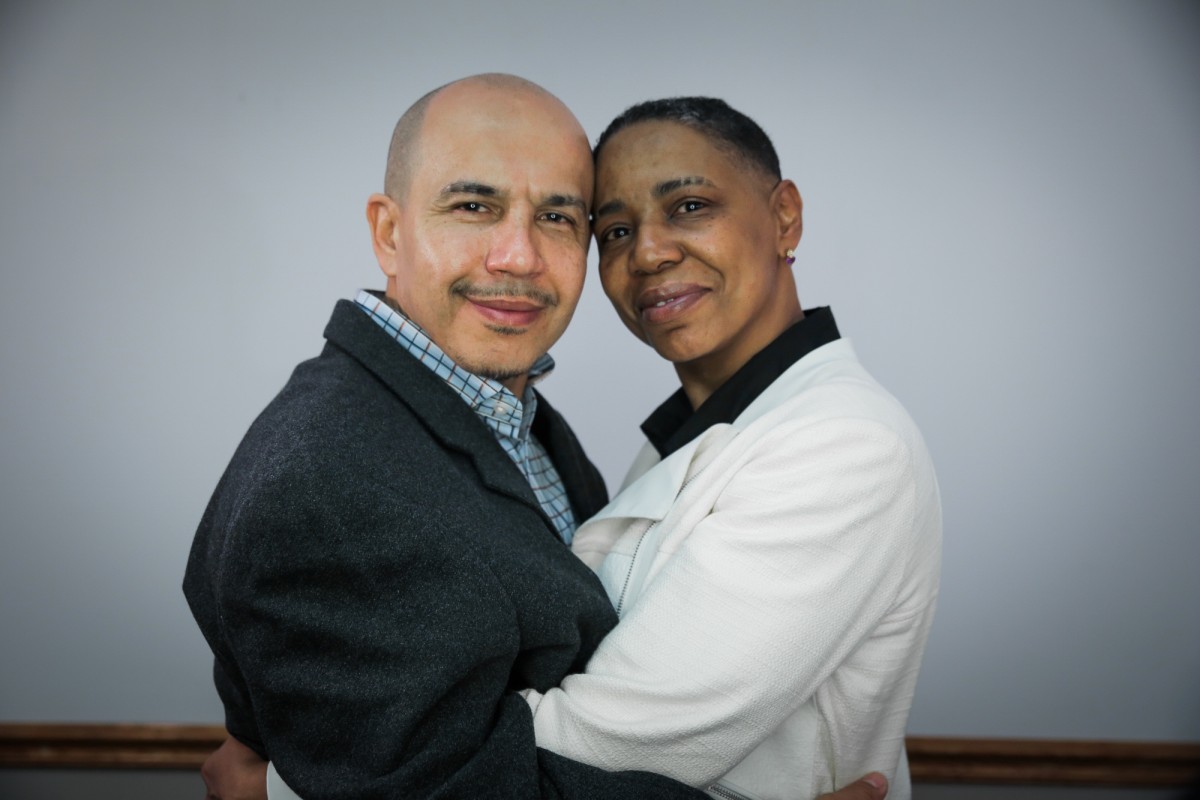 Heriberto & Tonia Rodriguez went through our JobsPlus job readiness and placement program four years ago. Today, they are still employed full-time and are flourishing in their jobs, providing for their family like never before.
"When we first came to JobsPlus, we had nothing," says Heriberto, a maintenance worker. "And today, we are successful. JobsPlus is a foundation that started me where I'm at today. I've been at my job for four years. And it's because of JobsPlus."
Tonia has been working in the gaming industry and has been promoted to supervisor.
"What I love most about JobsPlus is that it's spiritually-based," Tonia says. "It teaches you morals and values that you can take anywhere. It's not designed just to help you get back into the workforce; it's designed to make you a better person."
The biggest impact of getting and keeping a meaningful job has been on their family.
"I come from a background of really poor people," Heriberto says. "The environment I lived in was definitely bad – drugs, hustlers, thieves, killers. For me to break the cycle, my kids can see they don't have to live that way."
Through it all, they are thankful that all the support of City Gospel Mission's employment network has allowed them to break the cycle of poverty in their lives.
Says Heriberto: "We are living the life. Thank you to JobsPlus, because they made it happen for us."
Says Tonia: "What you're doing by (supporting) JobsPlus is you're sowing seeds. You're allowing JobsPlus to do the watering. I'm a successful part of that harvest. You're having the opportunity to change people's lives and there's no better feeling than knowing that you had a hand in helping someone. So thank you. I'm a better me today."
Tim Curtis is the Communications Director at City Gospel Mission. He can be reached at tcurtis@citygospelmission.org.