Donate
Ariel: 'God has truly restored me'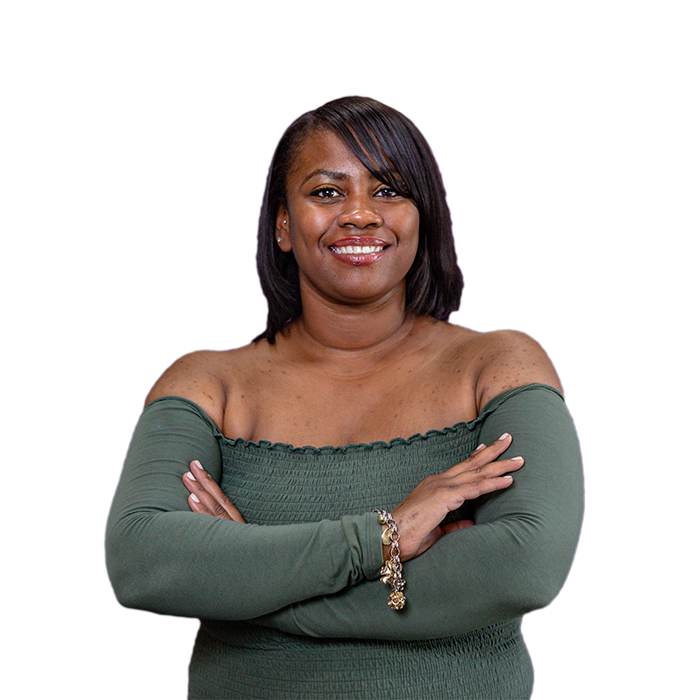 I've been with the Having the Courage to Change women's recovery program a little over 2 years.
The staff definitely challenged me, every day. I've had some really tough times. They loved on me in ways that I've never been loved on before. And it was a tough love. It was something that I needed. They have a really good heart for us.
Being patient, having time alone with God and knowing my worth has been the most important thing to me. It's beautiful.
For a long time I felt so alone. And I know that God has never left me. It's just so powerful the love He has for me.
I do see myself one day starting a youth ministry. Just being a servant of God. I can share my testimony with others who have suffered addiction and trauma. Show them that there is hope, because everybody needs that.
Today, I love myself. I didn't love myself before. God has truly restored me from the inside out. I look at life differently, and I'm forever grateful.
The people that have supported City Gospel Mission, they're just the most wonderful people. I've met some of them.
I just thank you so much for what you've done for this ministry. You are definitely people of God, and we love you so much and appreciate you.
More Recovery
More Stories of Hope