Breakfast for Hope
Breakfast for Hope
March 9, 2023 | Sharonville Convention Center
Formerly called the "JobsPlus Breakfast," our 29th annual breakfast fundraiser is the most inspirational breakfast gathering of the year.
Hosted by City Gospel Mission, The Breakfast for Hope is a transformational gathering that supports Jobs Programs. This event brings together individuals, community and corporate leaders, partners, stakeholders and advocates to understand the power of hope. 
This highly-attended community event provides proof that breaking the cycle of poverty and despair happens through collaboration, compassion and care. 
BECOME A TABLE HOST | 2023 Fact Sheet Coming Soon
SPONSOR | event sponsorships or become a sponsor now.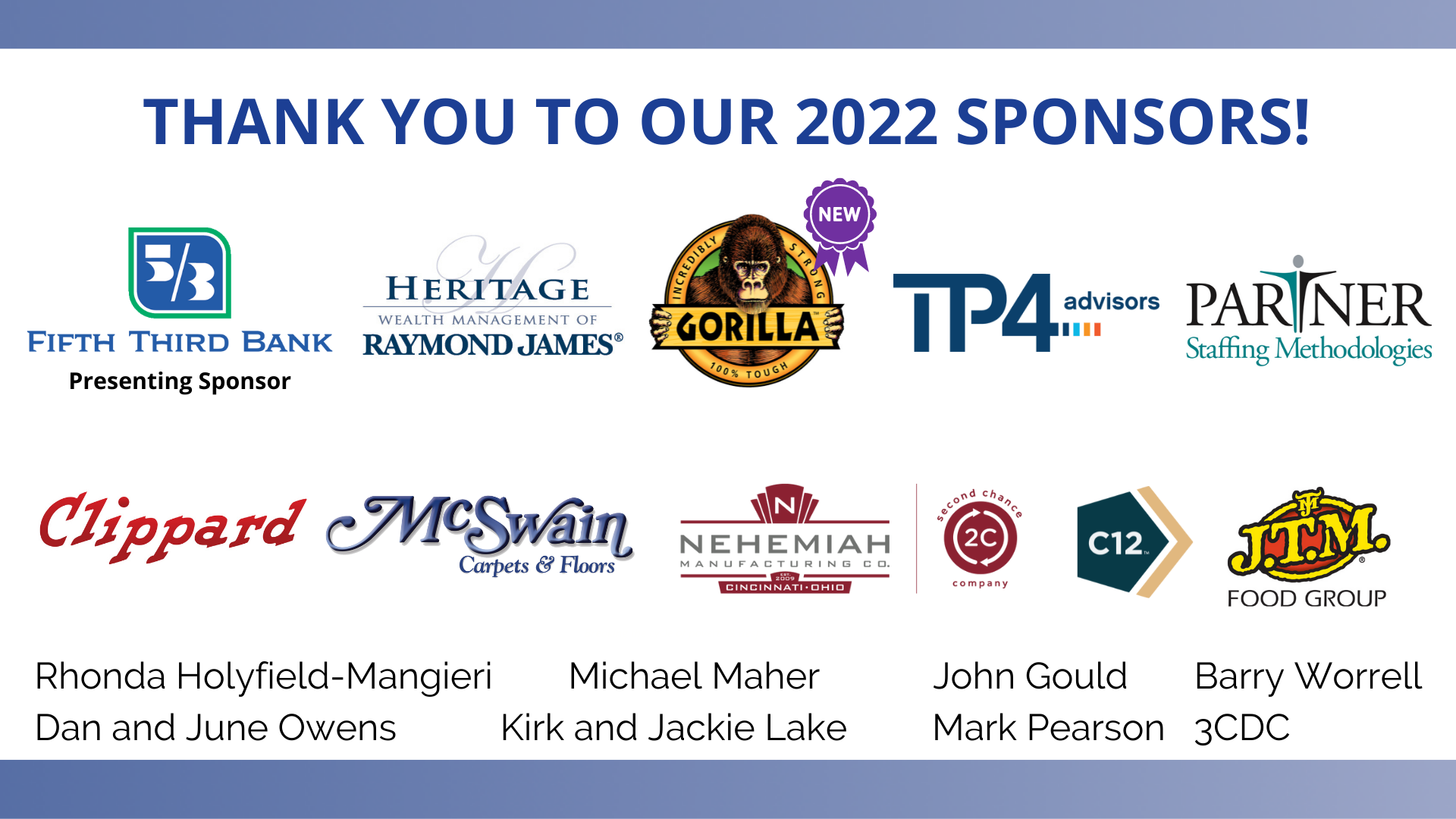 To learn more about the event, please contact Jessica Hamm at jhamm@citygospelmission.org.