Give With Heart, and Celebrate GivingTuesday
This GivingTuesday — an international day of giving — make a lasting difference for someone who's homeless or hurting in Greater Cincinnati. With $2.04 to provide a meal and care, you can transform so many lives this holiday season. Don't miss your chance to help someone this GivingTuesday. Please give as generously as you can. Thank you.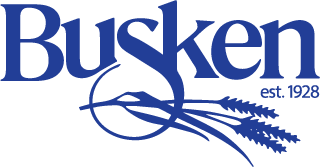 Give a gift of $50 or more this GivingTuesday, and you'll receive a dozen free donuts from Busken Bakery as a thank you!