Until Sept 15, every gift of $1.92 provides two meals and care!
If you need assistance with your donation or live outside the US,
please call City Gospel Mission's Donor Services department at (513) 345-1027. Thank you!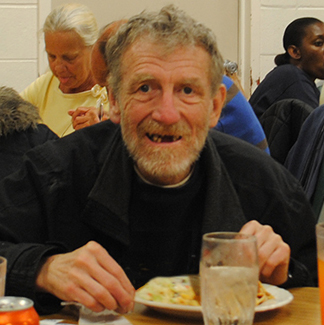 A generous group of donors has pledged $20,000 and challenged us to match it. That means your gift by September 15 will double toward our goal of providing 28,000 meals and care this season!