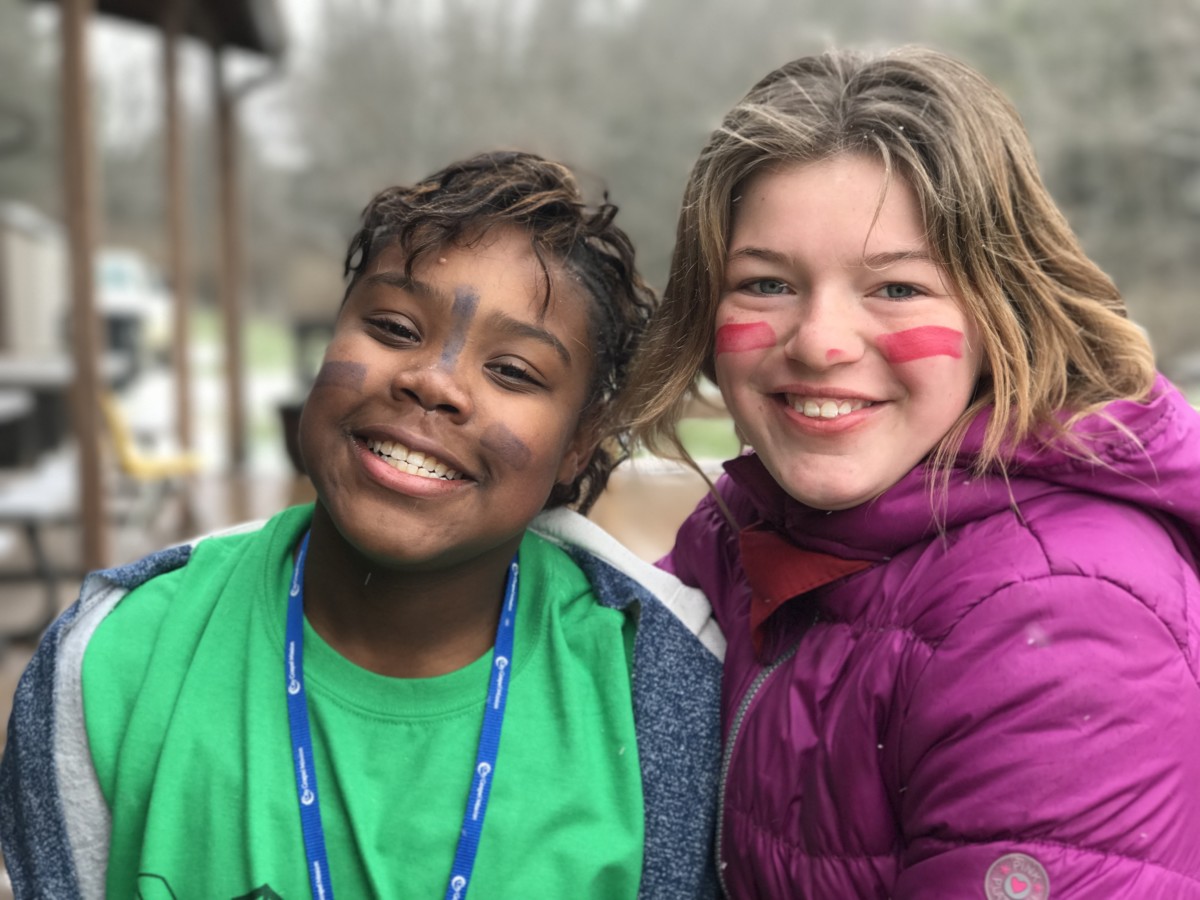 The teenage years are laden with discovery. At our spring retreat for Teen Impact, our teen outreach ministry, students discovered a new skill – rapping. Yes, rapping. The art of stringing together poetic phrases to a rhythmic beat.
At the retreat, the Teen Impact staff welcomed guest speaker Seth Millhoan, Student Minister at Lifespring Christian Church. With the theme of "Eat. Battle. Sleep. Repeat," Seth's session helped students understand the importance of rhythms using a rap battle incorporating Dr. Seuss books. A rap battle is a competition between two rap artists to develop the best spontaneous rap when given a specific topic or theme. As Seth shared with students, he reminded them that "Just like learning a complicated tongue-twister, with well-practiced techniques while using well-timed rhythms, following Jesus becomes part of the flow of life."
Students learned more than a cool new skill; they embraced a sense of empowerment as their confidence grew. It was more than just rap. It was the encouragement of their peers, the understanding that they can courageously conquer many obstacles as they develop a regular rhythm of eating, battling, and sleeping. As they feed their spirit by "eating" the Word of God, utilize this fuel to battle the enemy during times of bullying and depression, and rest and trust in the Lord each day to guide them, they can conquer fear.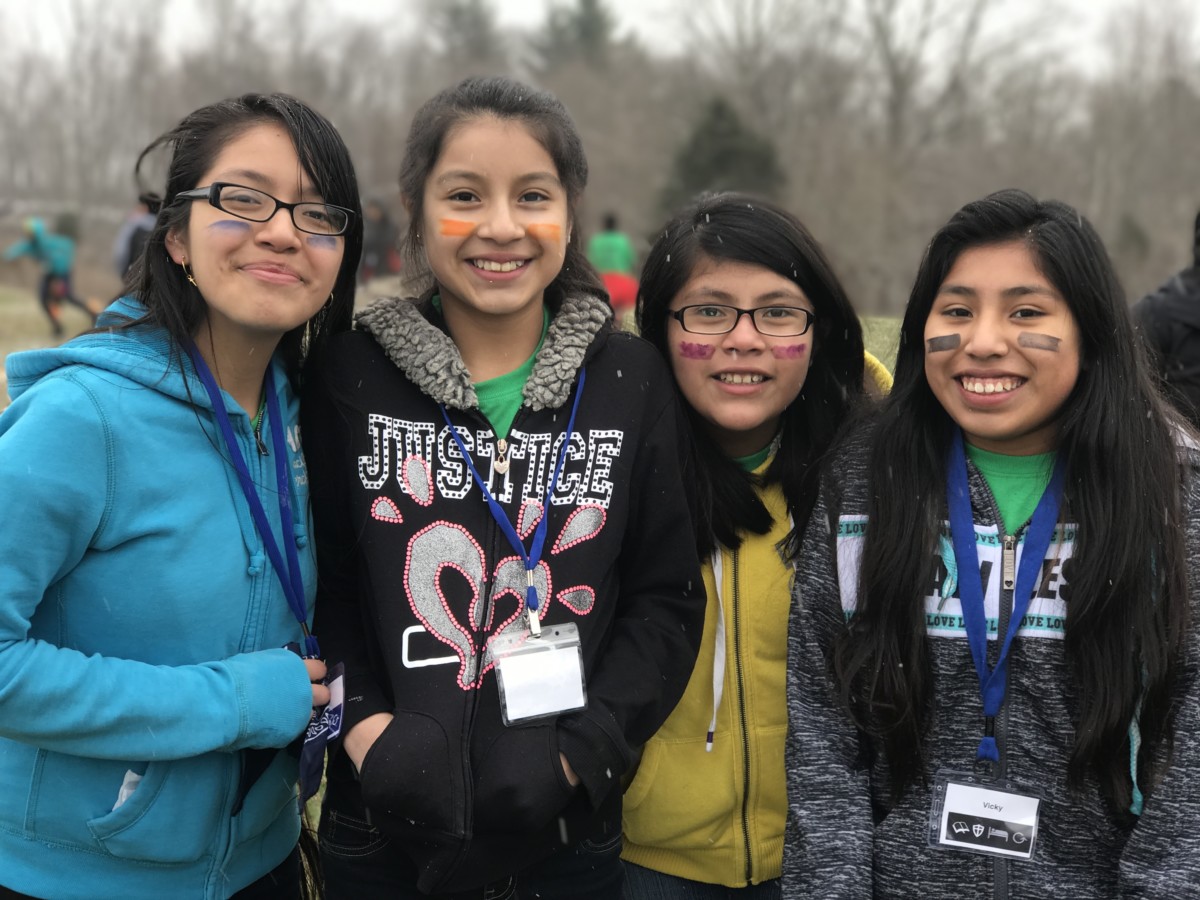 During this retreat, as with others, staff joyfully celebrated the decision made by some of the youth to become followers of Jesus Christ, while others heard the gospel message for the first time. Staff continue to walk with these students as they learn to follow Christ.
Teen Impact retreats provide opportunities for students to make new friends, have fun, and enjoy the beauty and exploration of God's creation and His Word.
Fear can be paralyzing, but, Psalm 27:3 promises, "Though an army encamp against me, my heart shall not fear; though war rise up against me, yet will I be confident." Teen Impact staff will use this scripture as an anchor for the Fall Retreat, October 13-15 at Camp Kirkwood (www.campkirkwood.net). The theme for the Fall Retreat is "Fearless."
If you have an interest in bringing youth from your church or community, you would like to volunteer as a camp counselor, or for more information, contact Joe Dixon at jdixon@citygospelmission.org or (513) 345-1039.
Precious Jones is the Whiz Kids Director at City Gospel Mission. She can be reached at pjones@citygospelmission.org.